6 steps to apply E-visa for Vietnam
As since 15 May 22, travelers enter Vietnam need only Visa and Travel insurance, here is the tip to get E-visa.
How to Apply for Vietnam's e-Visa
Step 1:  Prepare the required materials:
One 4×6 passport photo in .jpg format with a white background, without glasses.
One photo in .jpg format of your passport data page.
A passport is valid for at least six months.
Your temporary address in Vietnam and points of entry and exit.
Debit or credit card for payment.
Step 2: Click this link or access https://immigration.gov.vn/ and go to 'E-visa Issuance' then click on the link for 'Outside Vietnam foreigners'.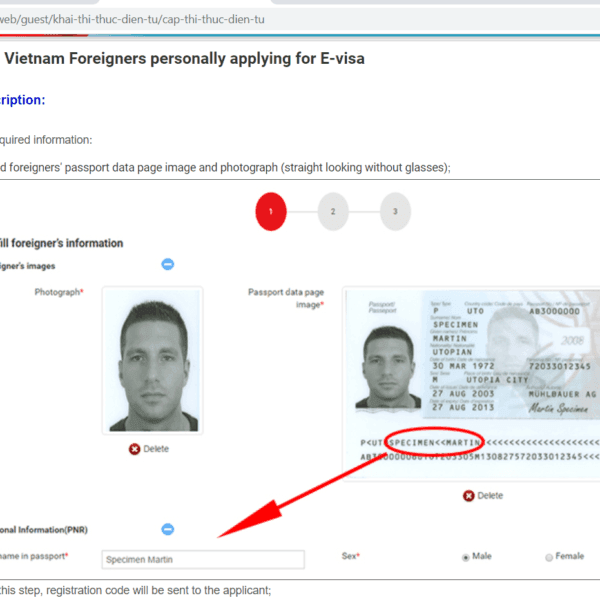 Step 3:  Upload your .jpg images (passport data page and passport photo) and fill out the required fields on the form completely. Submit your form.
Step 4: Pay the e-Visa fee of 25 USD. Copy down the document code provided.
Step 5: Within three working days you should receive news of your e-Visa application via email. If not, you can also run a search for your e-Visa at this link.
Step 6: Use your document code to locate your e-Visa online. Download and print the e-Visa in two copies for extra safety.6 steps