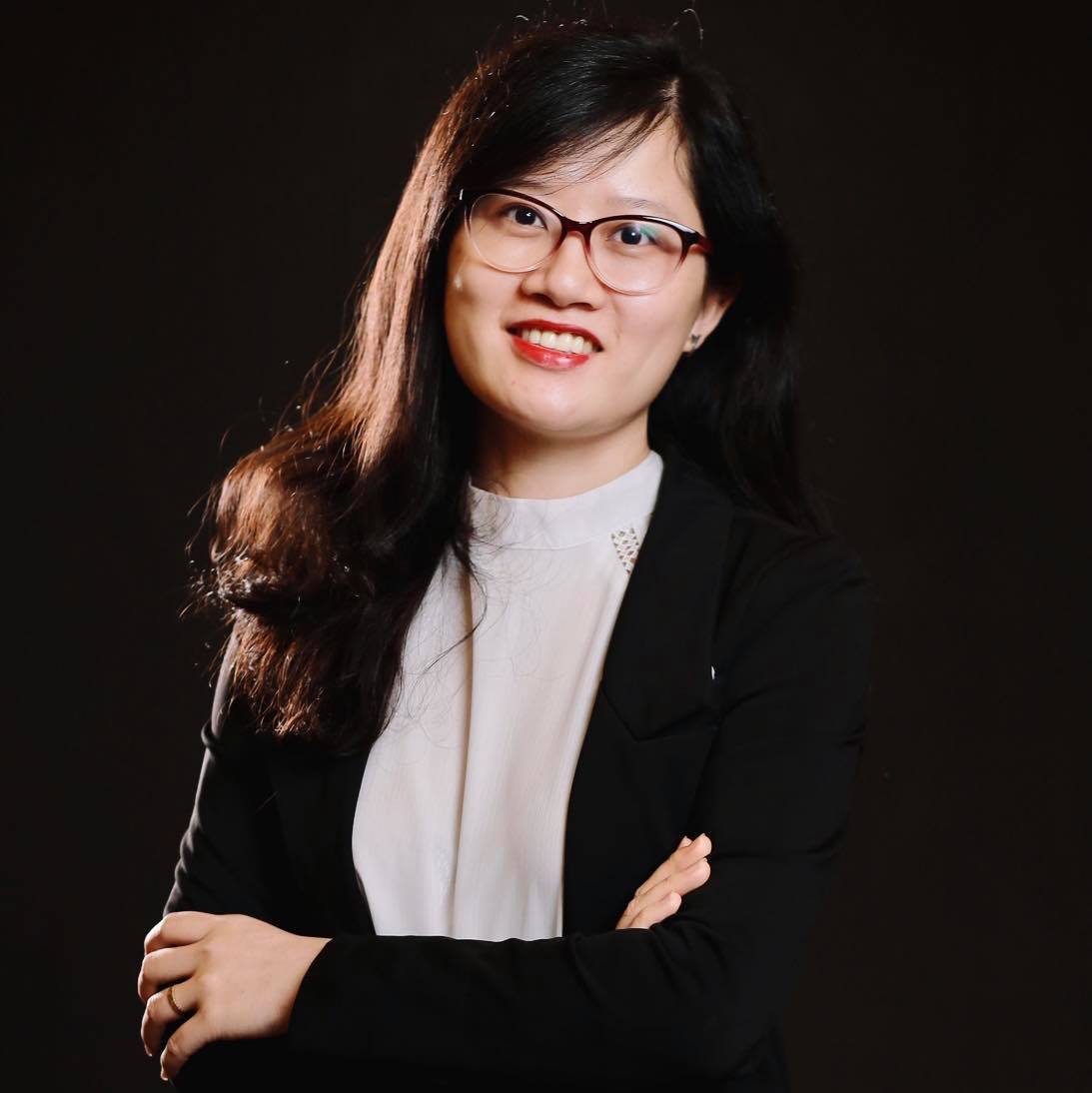 Letter from CEO
Here at Vietnam Allure Travel - since 2013 we have years of experience at providing discerning travellers with specialist tours across the Southeast Asia. We cater for all tastes, requirements and budgets, only using tour guides with local knowledge, working with hoteliers across the region to give our clients only the most authentic travel experiences. We recognise that no two clients are the same. So whether travelling alone or in a large group our tailored packages are designed to give you the holiday of a lifetime. Putting your safety first we pride ourselves that our personalised tours meet only the most exceptional levels of service. Our hand picked team has been at the forefront of the travel industry as the region has opened up and we are therefore confident that we can show you the real Indochine. Just listen to what our clients say about us on the website as we know you are our best ambassadors. Whether you require luxury or budget travel, Vietnam Allure Travel is there to help guide you through what can often be a confusing array of different visa and travel arrangements. From the splendour of Halong Bay, the vasteness of the Mekong, the majesty of Angkor Wat, the rich cultural heritage, architecture and street food of Hanoi's old quarter, or the history of Ho Chi Minh City (Saigon) and Phnom Phenh to the beauty of Hoi An and the unexplored temples of the Cambodian and Laos countryside. From Thailand to Bali, Vietnam Allure Travel is there for you with unique tours and packages to suit all. It all starts with us designing a package around your requirements so please contact us through our website, Whatsapp, Facebook or email. Vietnam Allure Travel – A taste of Indochina.
Best Prices - Best Services - True Value
Founded in 2013 by Mrs Cheryl Nguyen, Vietnam Allure Travel has been the trusted tour operators specialzing in Vietnam tours package and Southeast Asia combined.
Studied 4 years in sustainable tourism propram by an Canadian Organization, Cheryl opened Vietnam Allure Travel to aim to provides "easy way to book tours online", "Affordable package" whist have " Great experience" and "True value" for travelers.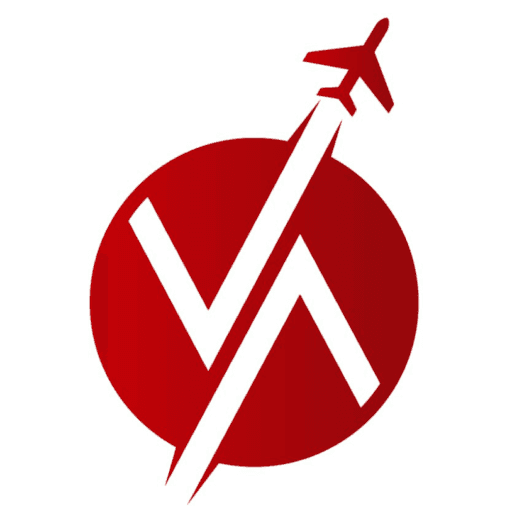 We proudly say: these are our Strength and Knowledge.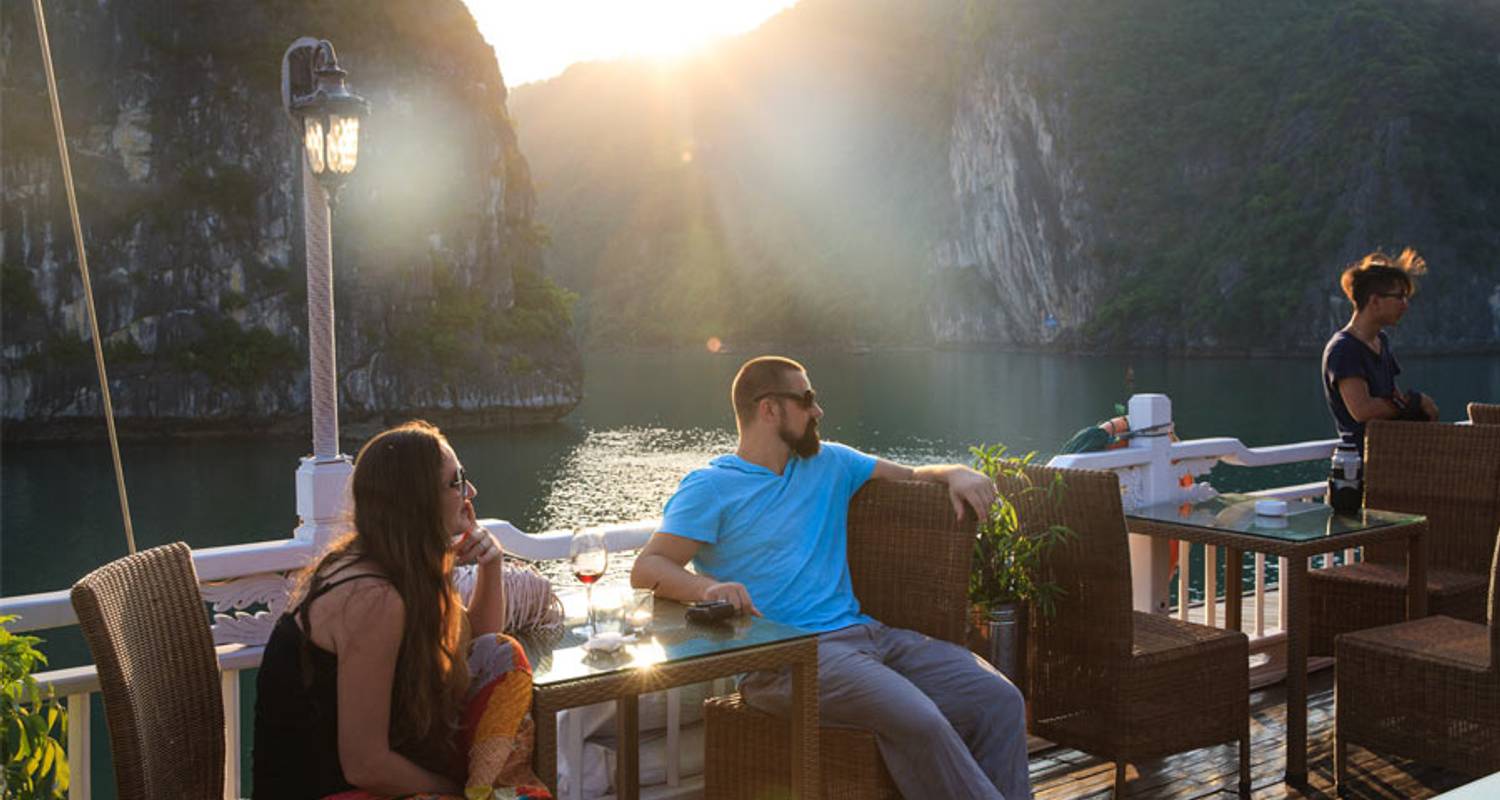 We carefully listen to customers' expectation and design a best itinerary as possible
Ready for an unforgetable tour?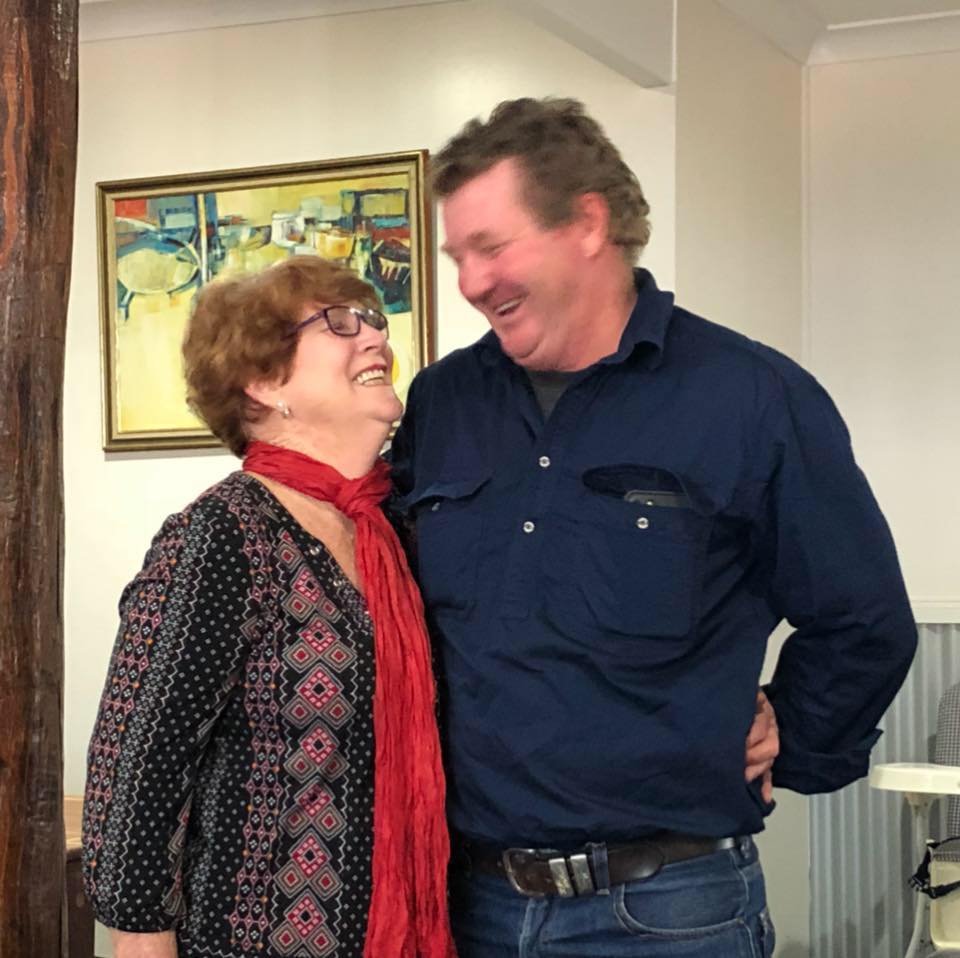 We have Vietnam Allure Travel arranged Vkietnam and Cambodia 16 days package tour with 12 different destinations. Sunny, the personal advisor, she was very attentive, friendly, professional, and efficient. Evenly, she said " Iam always available on WhatsApp 24 hours for any assistance" and she did ( 2h00am) In order to save our money, we joined in almost the small group, but Sunny recommend us the private tour in Siem Reap and accomodate 3 stars hotel in the package, great choice! We got free upgrate to 4 stars hotel in Hanoi as Sunny's special offer. Everything was perfect, well arranged and enjoyable. Thanks again Sunny and her team. Definitely recommend VAT company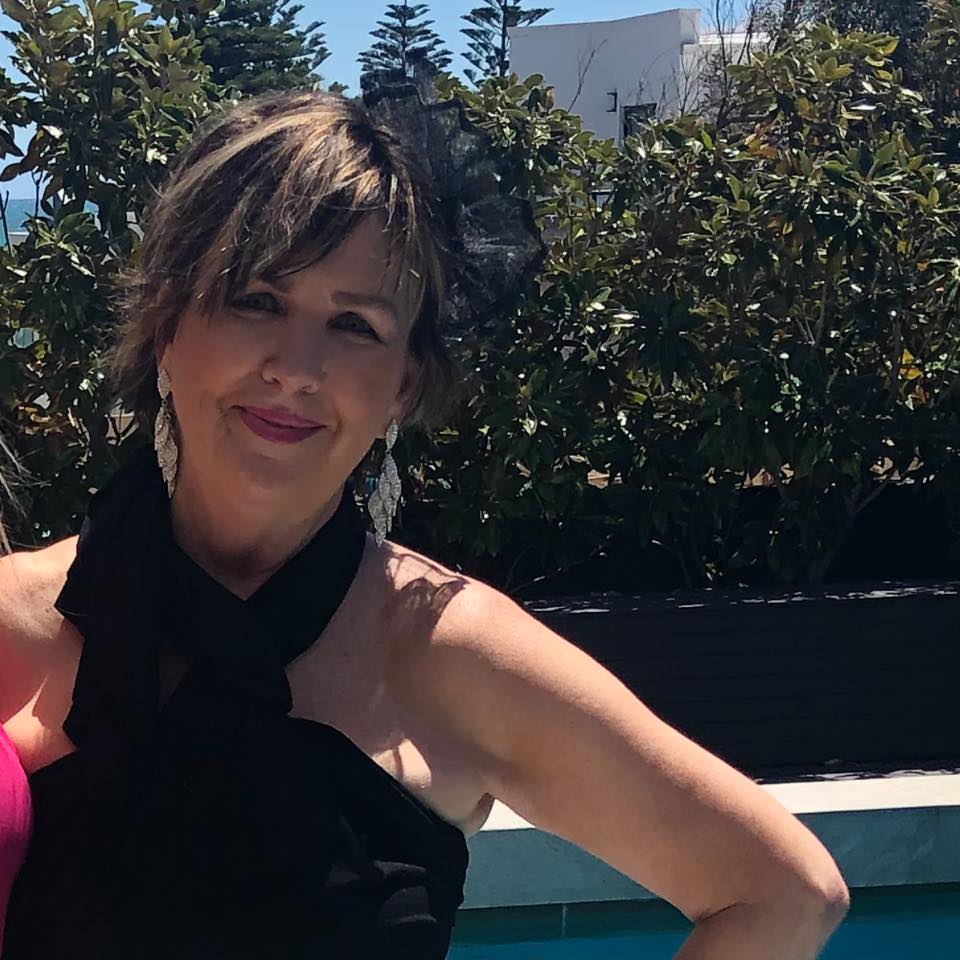 We have recently returned from Vietnam tours which was organized by Vietnam Allure Travel . We arranged everything from Melbourne with the agent, David. He responded very quickly to all our queries: accommodation, visas, tours arrangements, SIM cards, advices on weather etc... David could not have been more helpful, friendly and informative. Came to meet us at hotel in Hanoi when we first arrived, David gave us a warm welcome and went extra mile to help with city map as well as explained again the Full itinerary. The hotels we stayed at were very good, especially Hanoi hotel: La Storia Ruby, the Halong Bay trip on cruise was also excellent. We also love Hoi An very much. The food in Vietnam was terrific, we loved Beef noodle soup and Banhmi. We can highly recommend this company: well planned, interesting and varied options of tour to explore most parts of Vietnam in 2 weeks.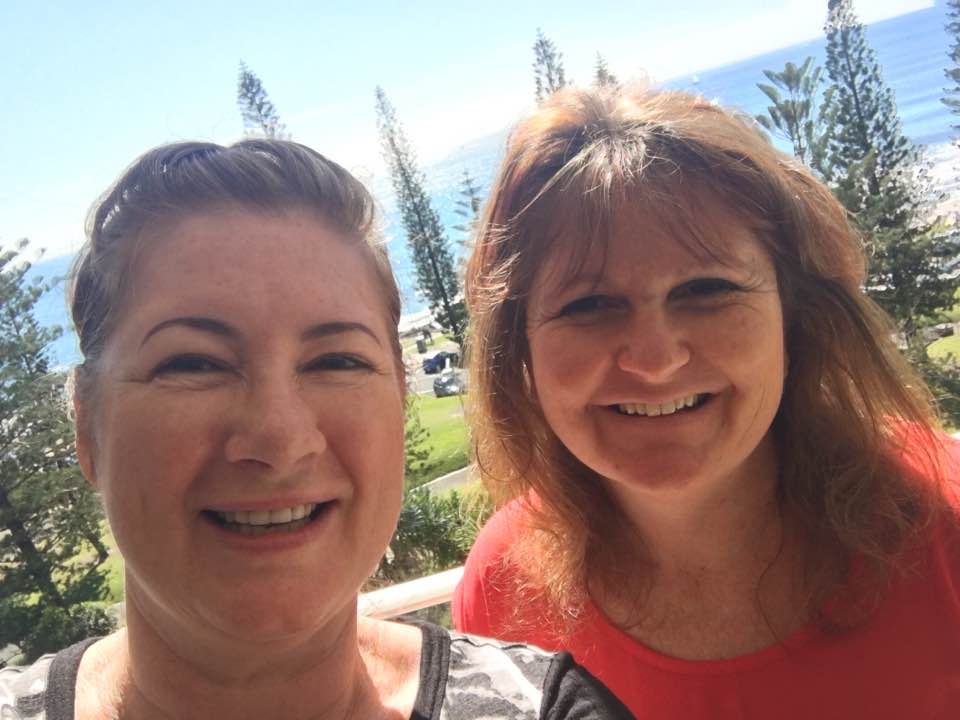 Were recommended by friends, we finally chose Vietnam Allure Travel among few options. Thanks Gods, our 10 days from south to north in Vietnam turned out wonderful and never bored. The weather is a bit hot especially in Hoi an and Hanoi but we love the tours. We had some new friends in there and of course we had fun. Our local consultant is Chloe. She ensured everything was as good as in the itinerary from beginning to the end. We got her visited when we first arrived in Hanoi and amazed with her knowledge and hospitality. Feel lucky as we can save time and money with VAT, Well done, will recommend you to anyone
Vietnam Allure Travel is a Leading Tour operator based in Vietnam
Meet the Team
Professional, Passionate, Experienced team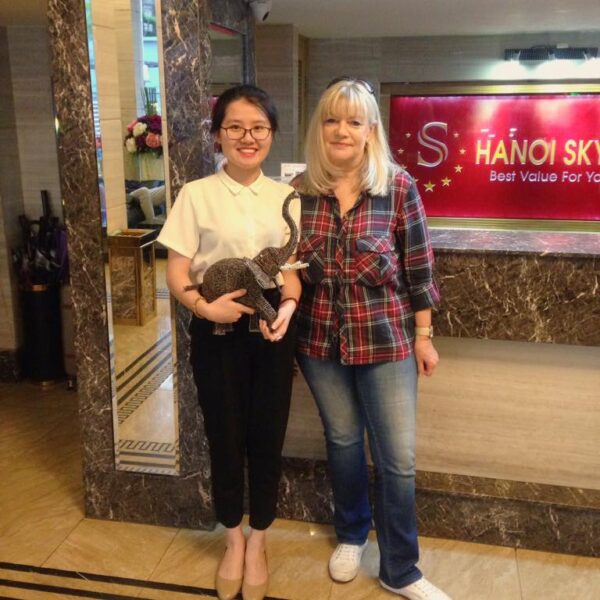 Sunny Nguyen
Senior Consultant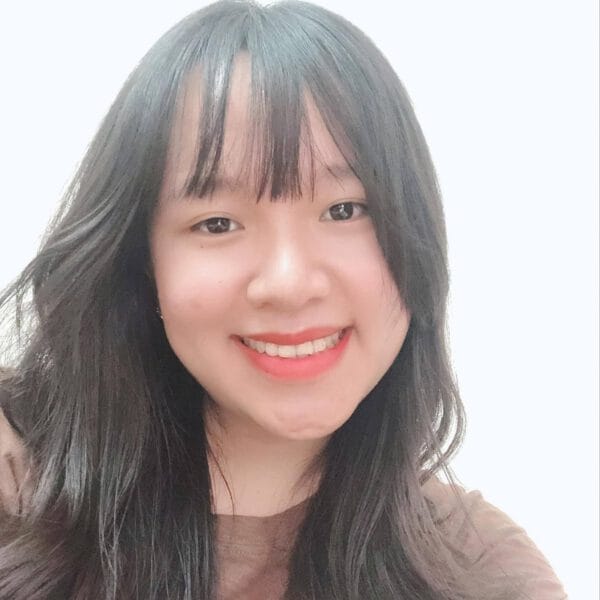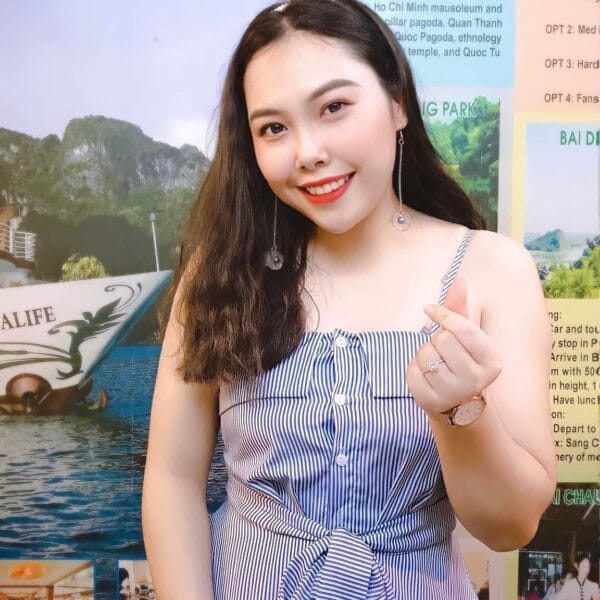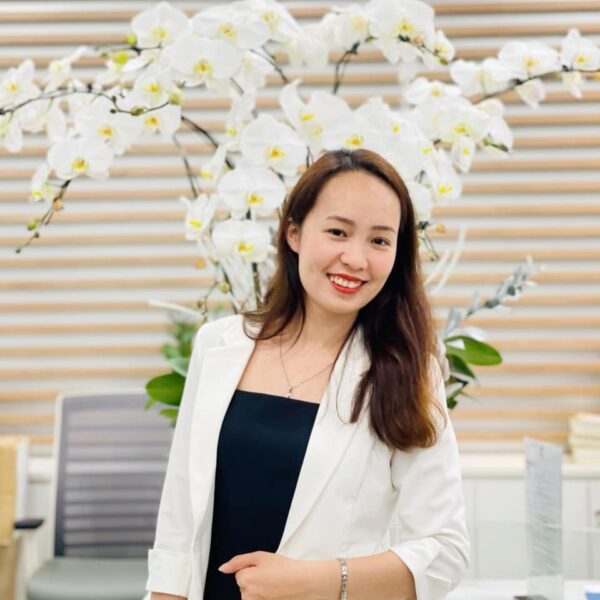 Hue Tran
Senior Consultant