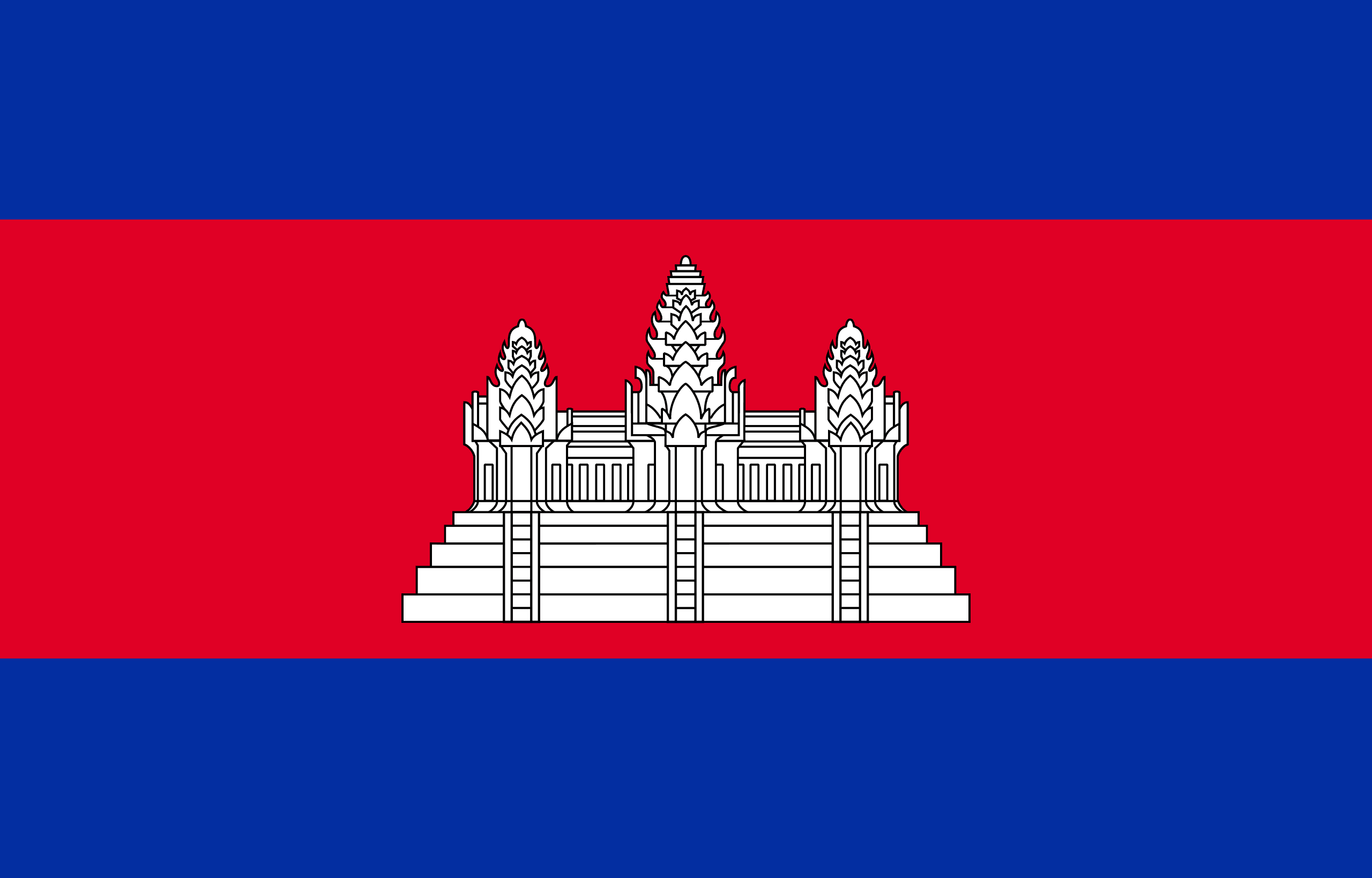 Cambodia
Cambodia is a country in Southeast Asia that borders the Gulf of Thailand. Neighboring countries include Laos, Thailand, and Vietnam. The geography of Cambodia is mountainous in the southwest and north and is dominated by the Mekong River and Tonle Sap Lake.
Country
Kingdom of Cambodia
Languages Spoken
English, Khmer
Visa Requirements
Personal Documents Requied
Not a Member Yet?
Join us! Our members can access savings of up to 50% and earn Trip Coins while booking.