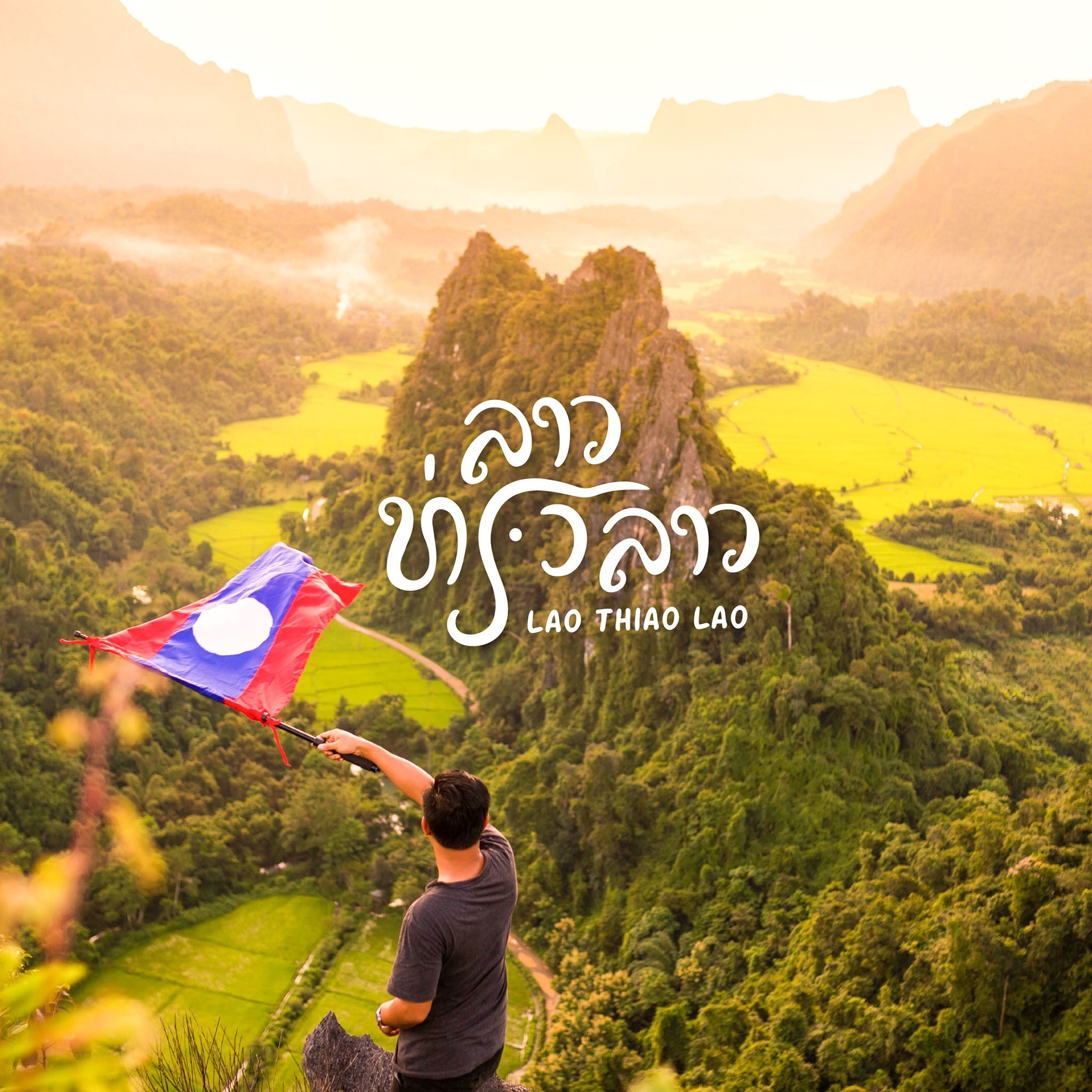 Laos
Laos is a landlocked country located in Southeast Asia bordered by Burma, Cambodia, China, Thailand, and Vietnam. Most of the country is mountainous and thickly forested, and the Mekong River forms a large part of the western boundary with Thailand.
Visa Requirements
Personal Documents Requied
Not a Member Yet?
Join us! Our members can access savings of up to 50% and earn Trip Coins while booking.