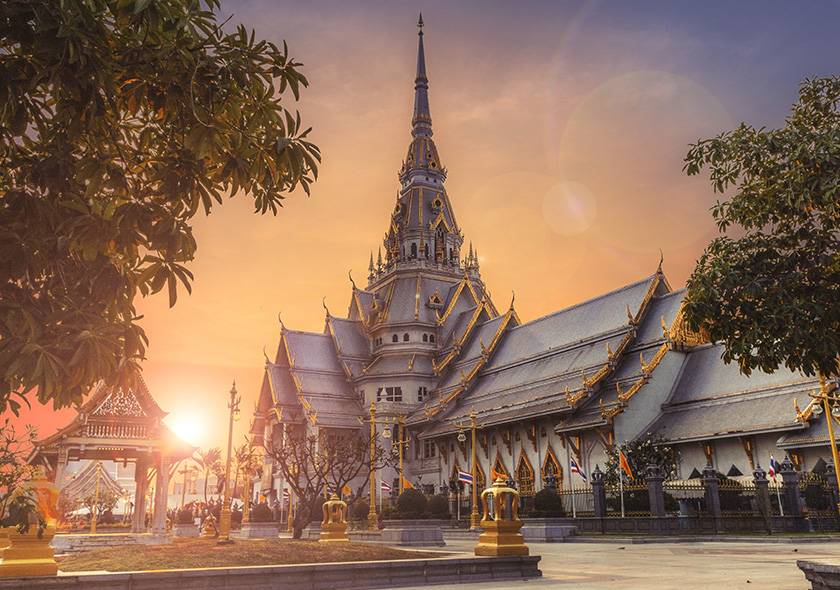 ThaiLand
Thailand is situated in the heart of Southeast Asia, bordered by the Laos and Cambodia in the east; the Gulf of Thailand and Malaysia in the south; the Andaman Sea and Myanmar in the west; and Laos and Myanmar in the north. It is spread over 513,120 sq km.
Languages Spoken
Thai, English
Visa Requirements
Personal Documents Requied
Not a Member Yet?
Join us! Our members can access savings of up to 50% and earn Trip Coins while booking.