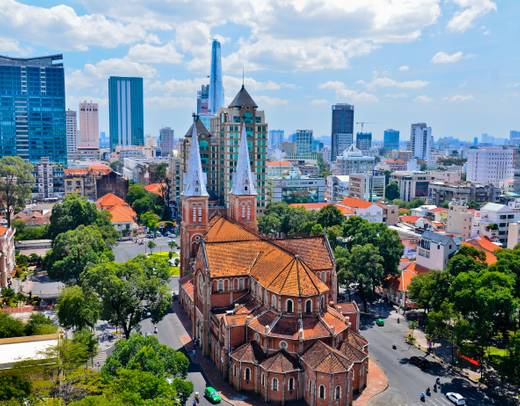 Vietnam
Vietnam, a strip of land shaped like the letter "S", lies on the eastern part of the Indochinese peninsula. It is bordered by China in the north, Laos and Cambodia to the west, the East Sea to the east and the Pacific Ocean to the east and south. Three quarters of its territory comprise mountains and hills and it has over 3,000 km long coastline.
Languages Spoken
Vietnamese, English
Visa Requirements
Personal Documents Requied
Not a Member Yet?
Join us! Our members can access savings of up to 50% and earn Trip Coins while booking.