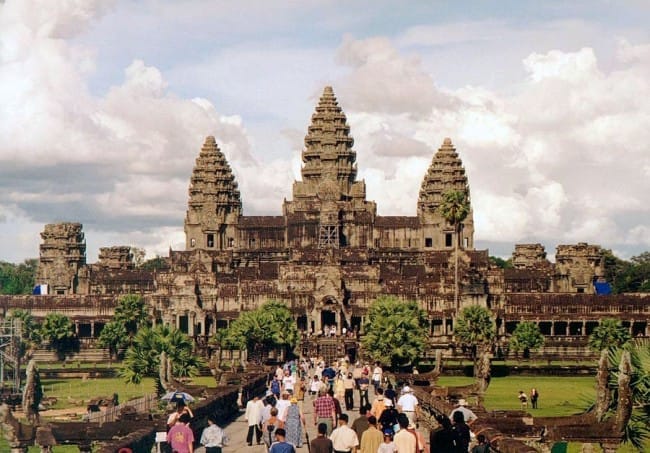 CambodiaTravel Restrictions for European
Cambodia is in your bucklist? Read the conditions to enter the country:
Famous for: Angkor Wat, the 'city of temples' in Cambodia's north, is one of the great cultural wonders of the world. Though it's been in near continuous use since the twelfth century, the most striking views are of the huge trees – strangler figs and banyans – that have overgrown the monumental buildings.
Best time of year to go: November to April to ensure clear blue skies.
Travel restrictions: European visitors need a visa to enter Cambodia – which can be obtained before arrival here. The country's visa-on-arrival programme has now been reinstated.