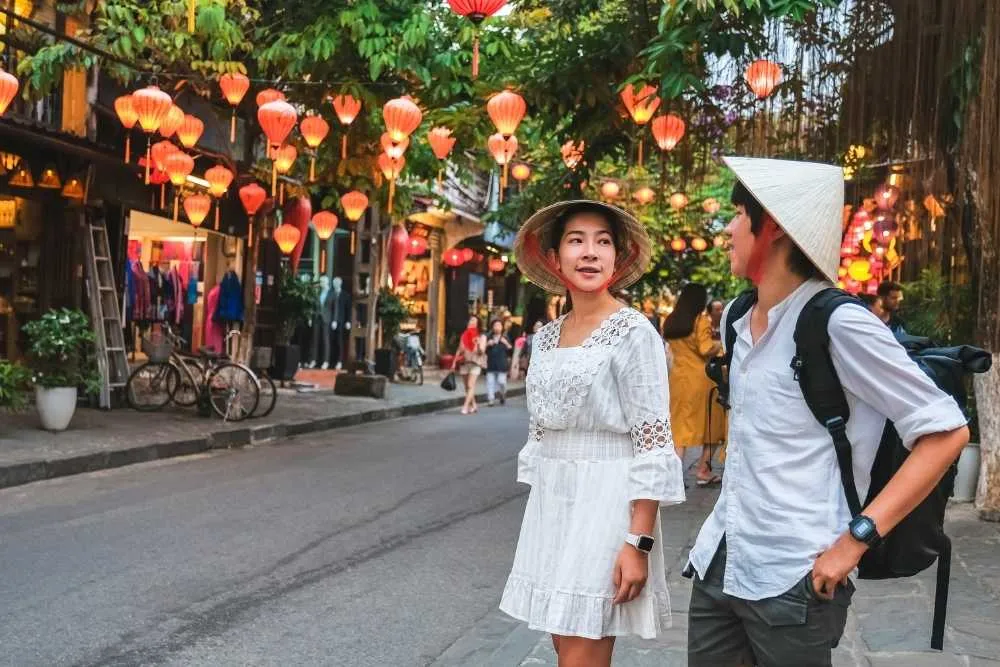 Info to enter Vietnam – Updates July 2022
Since May 15, all Vietnam destinations have been opened, no self-isolation is required, and all regulations for SARS-CoV-2 testing required before entering was suspended!
=> Visa + travel insurance are now accepted for entry.
Upon arrival, you must present:
Proof of valid medical/travel insurance covering Covid-19 treatment. Minimum cover USD10,000
Downloaded PC-Covid mobile app which must be presented to enter all VN establishments.
VISA EXEMPT
Visitors from the following countries may enter visa free, and stay for the indicated number of days.
ASIA
Brunei, Myanmar – 14 days.
Japan, South Korea (ROK) – 15 days.
The Philippines – 21 days.
Cambodia, Indonesia, Laos, Malaysia, Singapore, Thailand – 30 days.
EUROPE
Belarus, Denmark, Italy, Finland, France, Germany, Norway, Russia, Spain, Sweden, The United Kingdom – 15 days.
To stay beyond this number of days, you may apply for a visa extension upon your arrival in Vietnam.
VISA REQUIRED
Simply apply E-visa, valid for 30 days. E-visa fee is USD 25, the processing time is 3 working days. You will receive your code by email to print your visa.
How to Apply for Vietnam's e-Visa:
Step 1:  Prepare the required materials:
One 4×6 passport photo in .jpg format with a white background, without glasses.
One photo in .jpg format of your passport data page.
A passport is valid for at least six months.
Your temporary address in Vietnam and points of entry and exit.
Debit or credit card for payment.
Step 2: Click this link or access https://immigration.gov.vn/ and go to 'E-visa Issuance' then click on the link for 'Outside Vietnam foreigners'.
Step 3:  Upload your .jpg images (passport data page and passport photo) and fill out the required fields on the form completely. Submit your form.
Step 4: Pay the e-Visa fee of 25 USD. Copy down the document code provided.
Step 5: Within three working days you should receive news of your e-Visa application via email. If not, you can also run a search for your e-Visa at this link.
Step 6: Use your document code to locate your e-Visa online. Download and print the e-Visa in two copies for extra safety.